About Us
"Magnesite Poland" is the country's first company supplying dry construction systems that uses a new material on the Polish market - namely magnesite board.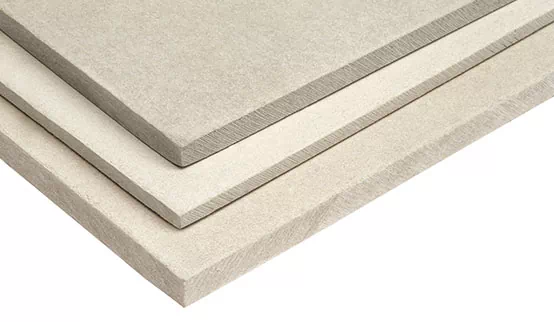 Magnesite board is similar to the well known in the world system using a variety of panels (eg, gypsum board) and steel or wooden frame. Its advantages over the most widespread gypsum boards are ecological properties, extreme fire- and water resistance.
"Magnesite Poland" is the only company that fully provides a delivery and technical advices on the use of this system. On the Polish market the company "Magnesite Poland" has presented its product both in the largest networks of building supermarkets and many producers (the panel and frame construction). The product was also presented in the building exhibitions. Magnesite board is of serious concern of different companies, primarily because of its unique properties. This is an ecological product with high parameters of resistance to mold, fire and water. At the same time, this material is lightweight and easy to use; it can be cut with a knife, as easily as gypsum boards.
Magnesite board is poly-functional. It is used for walls (internal and external), ceilings and floors. The advantages of magnesite board (compared to traditional gypsum) are its extraordinary properties that allow its use even in the worst weather conditions and under extreme conditions (such as humidity and ultra-high temperature). The duration of use of this product exceeds all known traditional boards. Magnesite board is an environmentally friendly material suitable for use in rooms that highly allergic individual accommodate.